Jack Montgomery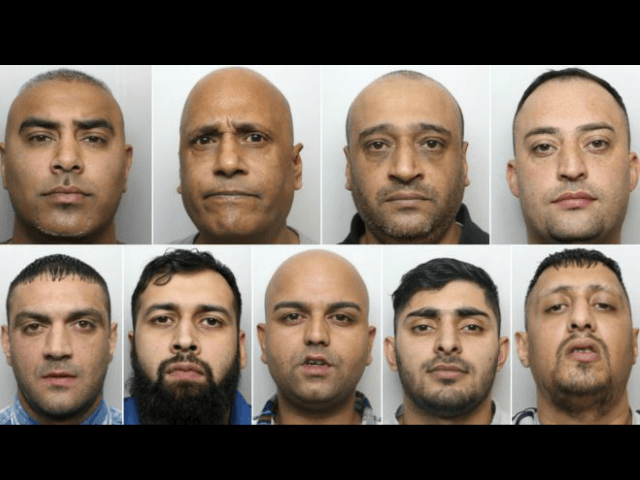 Maggie Oliver, a former detective who blew the whistle on the authorities' refusal to tackle mostly-Muslim rapist "grooming gangs" in Manchester, England, has called for senior police officers and social workers to be prosecuted amid further abuse revelations.
Oliver, who now leads the Maggie Oliver Foundation supporting abuse survivors, spoke out in an article for The Telegraph following an independent review into child sexual exploitations (CSE) in multicultural Bradford which found, yet again, that police, social workers, and local government had failed victims — and that, more worryingly, some children "remain unprotected".
"Since I launched my foundation in 2019, we've been contacted almost every day by survivors who, it has to be said, are mainly from the North of England. We're currently dealing with 31 cases from West Yorkshire alone. But there are many cases from Greater Manchester, Hull, Cumbria, and the West Midlands that all follow much the same pattern of abuse: predominantly Pakistani older men targeting mainly working-class white girls, including some in the care system, but all vulnerable in one way or another and hence 'easy pickings' for the abusers," Oliver lamented.
She said that "successive governments of both political stripes have refused to grapple with the problem as they have been too afraid of being accused of racism", but that another factor has also been important in the systemic failure to stop the abuse: classism.
"There remains an attitude that these victims deserve what has happened to them. They are judged to be making a lifestyle choice, rather than as vulnerable children who are being exploited," she explained............To Read More....