Kristina Wong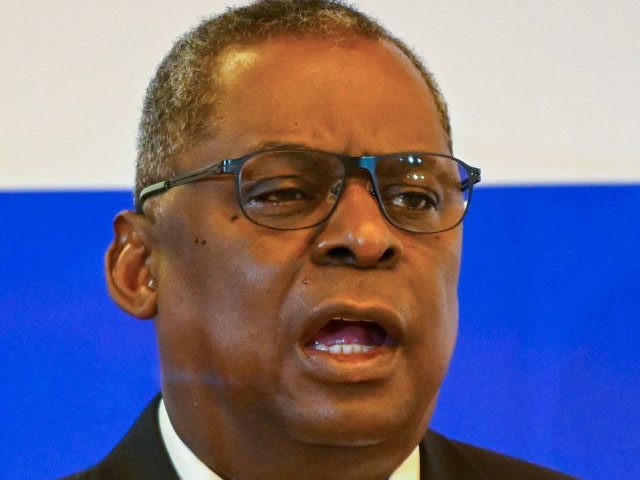 Defense Secretary Lloyd Austin called out anti-Asian American discrimination in the United States during a trip to East Asia this week to reassure allies and partners.
"Our partnerships draw strength from our shared belief in greater openness, and our belief that people live best when they govern themselves. Now, our democratic values aren't always easy to reach. And the United States doesn't always get it right,"...... "We've seen some painful lapses, like the unacceptable and frankly un-American discrimination that some Asian Americans and Pacific Islanders have endured in my country in recent months,"
The Biden administration has made diversity a key focus at the Pentagon. Austin is the first African American secretary defense, and the first defense secretary to hire a senior adviser on human capital and diversity, equity, and inclusion issues.........To Read More....
My Take - What we've really seen in recent months are losers like this guy spouting clabber that clearly violates their oath of office. As for all these hate crimes against Asian Americans, who exactly are responsible? Is it white America? Is it Hispanic America? Is it Asian on Asian Americans? Or is it black America? You can only take one guess!
This man is a disgrace, right along with Colin Powell who openly supported Joe Biden for President.