Larry Klayman sounds alarm over surveillance by federal intel agencies
By Larry Klayman WND

September 22, 2017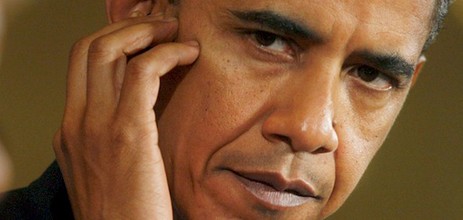 "This (Bush-Cheney) administration is the most secretive of our lifetime, even more secretive than the Nixon administration. They don't believe the American people or Congress have any right to information."

— Larry Klayman, chairman, Judicial Watch

This quote is taken from the first page of the book by former Nixon White House Counsel John Dean, entitled "Worse than Watergate," published by Brown Little and Company in 2004, three years after the tragedy of Sept. 11, 2001. While Dean was referring to the secretive conduct of the George W. Bush administration, and my observation at the time as head of Judicial Watch, that its conduct in processing Freedom of Information Act records requests was even more secretive than the administration of former President Richard M. Nixon, Dean, a converted leftist who hated W. along with the rest of his anti-conservative ilk, chose to quote me because it also had been revealed that Bush had ordered illegal warrantless wiretaps of millions of American citizens post 9/11, under the pretext of uncovering future terrorists.............

Continue Reading.....
Obama-Clinton Wiretaps of Manafort and Trump Worse Than Watergate!
Klayman appears on Larry Elder show
Freedom Watch TV September 22, 2017