Special Prosecutor with Larry Klayman: Status of Case vs Comey; Leftist Media Strike Force; Bundy Political Prosecution
Freedom Watch TV June 30, 2017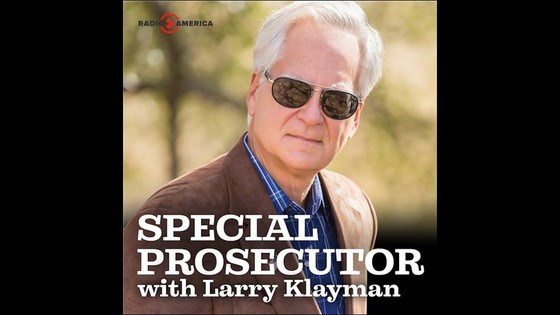 Klayman: Frankly the Trumps Are Being Too Kind! First lady responds to Brzezinski attack: She doesn't 'know me'
Fox News July 1, 2017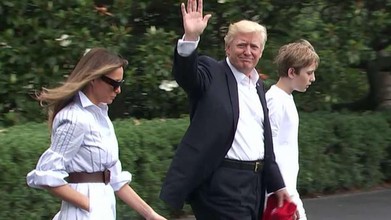 First lady Melania Trump is fighting back against MSNBC "Morning Joe" co-host Mika Brzezinski's attacks against her and husband President Trump including the suggestion that Mrs. Trump is doing the "worst job in the country" for the sake of the couple's son. "I'm just telling you, Melania's got the worst job in the country and I don't think she wants do it a lot longer. I think she will do it for as long as she has to for her son, and that's it," Brzezinski said in an InStyle.com interview published Friday...........
Continue Reading.....
Klayman: More Crap From the Dishonest Washington Post!
Joe Arpaio learns that he is not above the law
By Editorial Board Washington Post July 1, 2017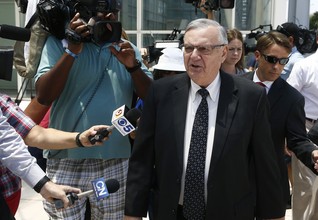 THE ESSENCE of Joe Arpaio's long reign as sheriff of Arizona's Maricopa County, whose 4 million residents in and around Phoenix make it one of the nation's biggest localities, was lawlessness masquerading as law enforcement. Blatant racial profiling, inhumane treatment of prisoners and contempt for federal court orders — this was the stuff on which Mr. Arpaio staked his relentlessly self-promoted reputation as "America's toughest sheriff."
Now Mr. Arpaio, who lost a reelection bid for a seventh term in the fall after voters tired of shelling out tens of millions of dollars in legal fees on his behalf, is facing a day of reckoning. In a trial that began Monday in federal court, Mr. Arpaio stands accused of criminal contempt of court for having thumbed his nose at a federal judge who ordered a halt to Mr. Arpaio's traffic patrols, which singled out Hispanics on the basis of nothing more than their appearance, for immigration enforcement........
Continue Reading.....